Why We Created Total Italian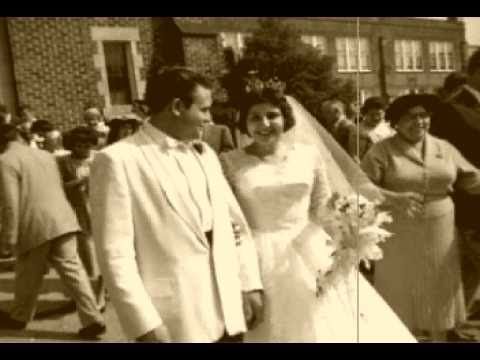 First of all, I would like to take a minute to thank you for visiting the Total Italian website. We started as a community group on Facebook in which we now have well over 50000 members between our fan page and website. The entire reason that we started the group, page, and site was to help preserve the Italian traditions that we grew up in.
We were all taught by our elders over the years and as they are moving on our traditions are seeming to follow. Growing up as an Italian American gave me so much insight into what family was supposed to be about. I have to admit I am only about 68% Italian according to my blood but in my heart I am 100%. The only traditions that I ever knew were those on my Italian side of the family. My Papi and Nanny each had 7 brothers and sisters. Then my mother had seven brothers and sisters as well. Each of them had multiple cousins which are my first cousins. So yes, like most Italian families, I have a very large family. The traditions that we had for holidays, weekends, church, and family are rooted deeply within me.
Family names in my family are DeAngelo, DiAngelo, Manzo, Azzarello, Maranilli. My family came from Naples, Italy during the war era. They came through Ellis Island and moved to Brooklyn, NY and Jersey City, NJ originally. We are now spread out throughout the East Coast and some of us moved to places like Chicago, New Orleans, and Indiana. No matter where we are in the world we still do our best to keep in touch with each other.
So back to why we are here. We want to preserve your family stories, share our own, and always remember how valuable the Italian culture we know is so important. We hope you enjoy our website. Our goals are to make this one of the largest Italian websites online. As we build we are going to try to include your stories, recipes, traditions, and news that is important to Italians around the world.